Xpeed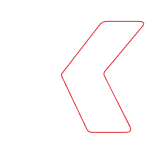 East telecom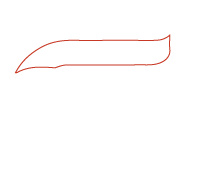 JET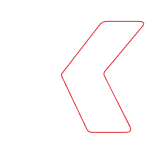 Digital Transformation
Business partner in digital transformation
We help enterprises from Uzbekistan develop and achieve their business goals with the help of reliable communication services and innovative IT solutions:
Internet, IP transport rental, SIP Trunk, VPN, SMS platform, smart video observation, co-location, and cloud storage.
XPEED is East Telecom's trademark for providing services to corporate clients. East Telecom is the largest commercial telecom operator and integrator of IT solutions in Uzbekistan with a leading position in the field of digital transformation.
market share in Uzbekistan
experience in telecommunications
Reliable business partner
To provide telecommunications services,
East Telecom uses its own long-distance fiber optic communication lines across the territory of all regions of Uzbekistan.

In Tashkent
>
Backbone network based on fiber optic ring

In regions
>
Distribution and digital communication channels covering the territories of administrative centers and small towns

In republic
>
Backbone network of a republican scale, uniting settlements with our presence from all regions of Uzbekistan
Join a team of 700 employees
We are constantly looking for professionals who could develop our team at different levels: from service engineers of the technical department to graphic designers and mobilographers
View vacancies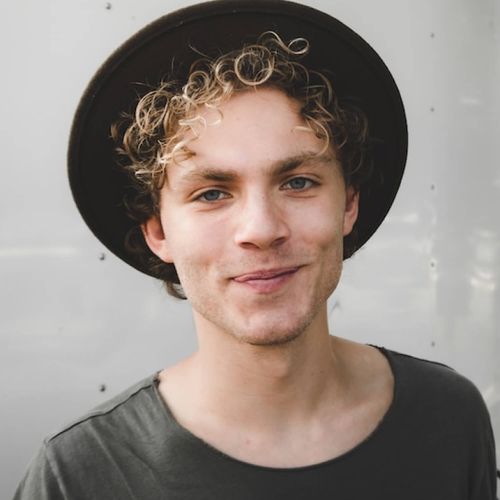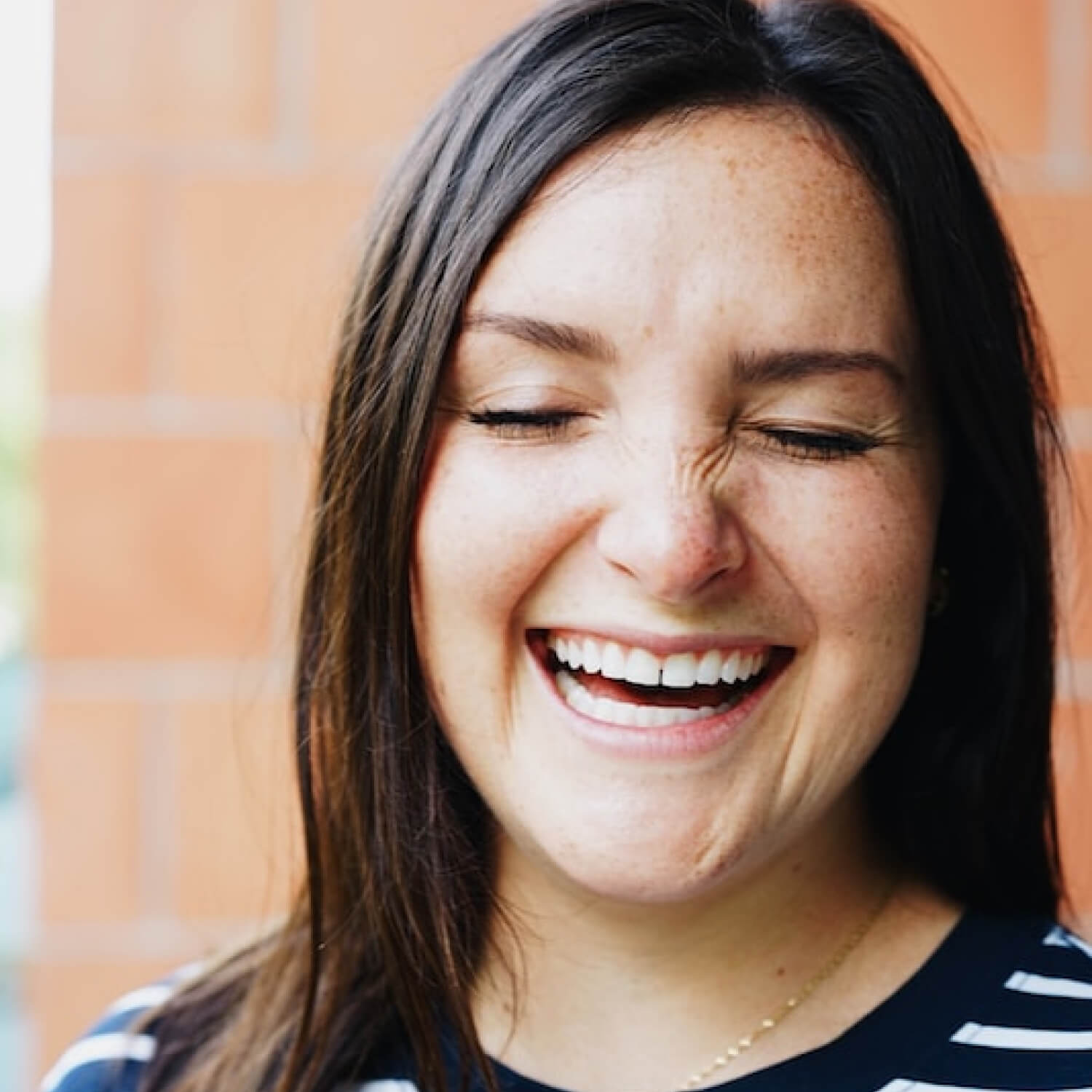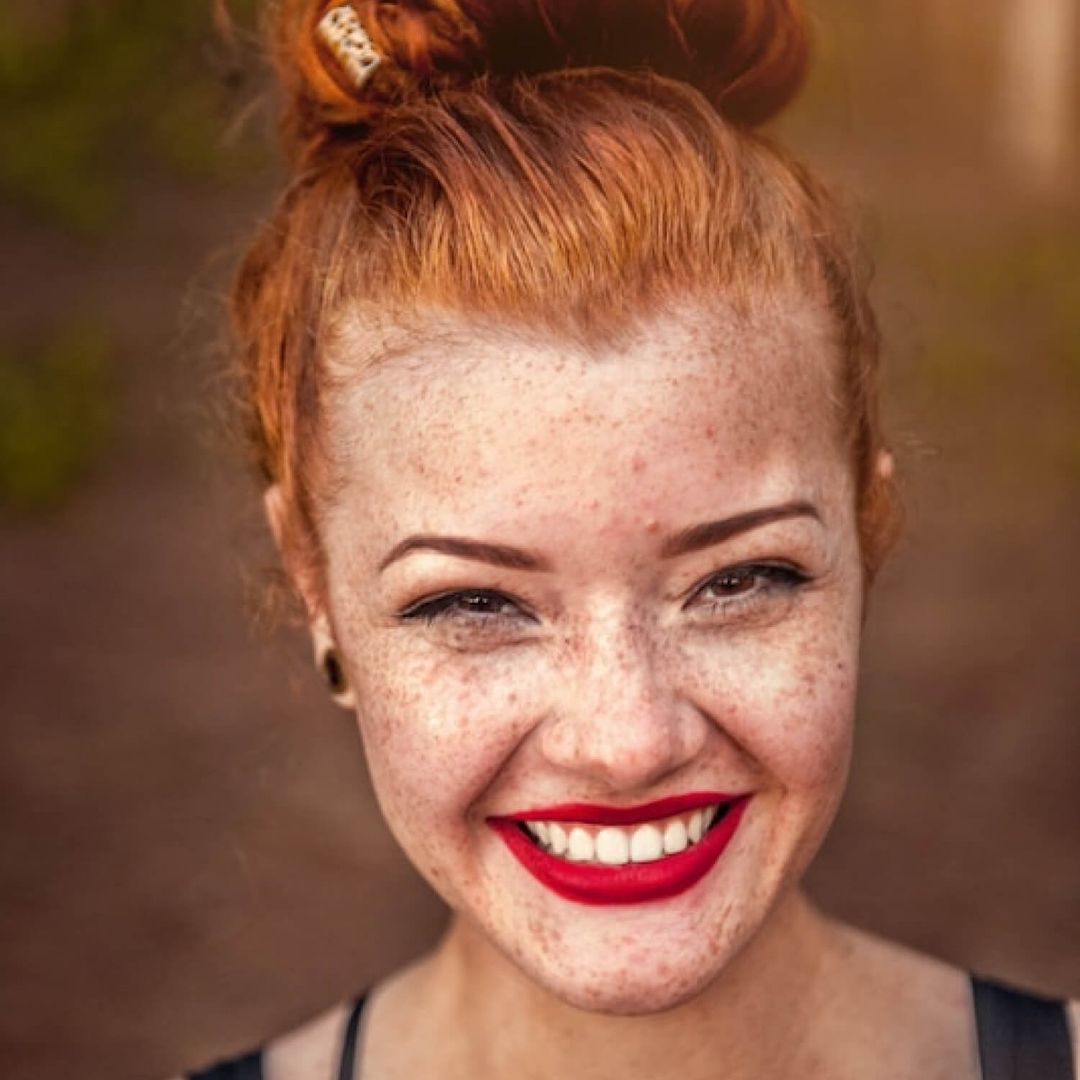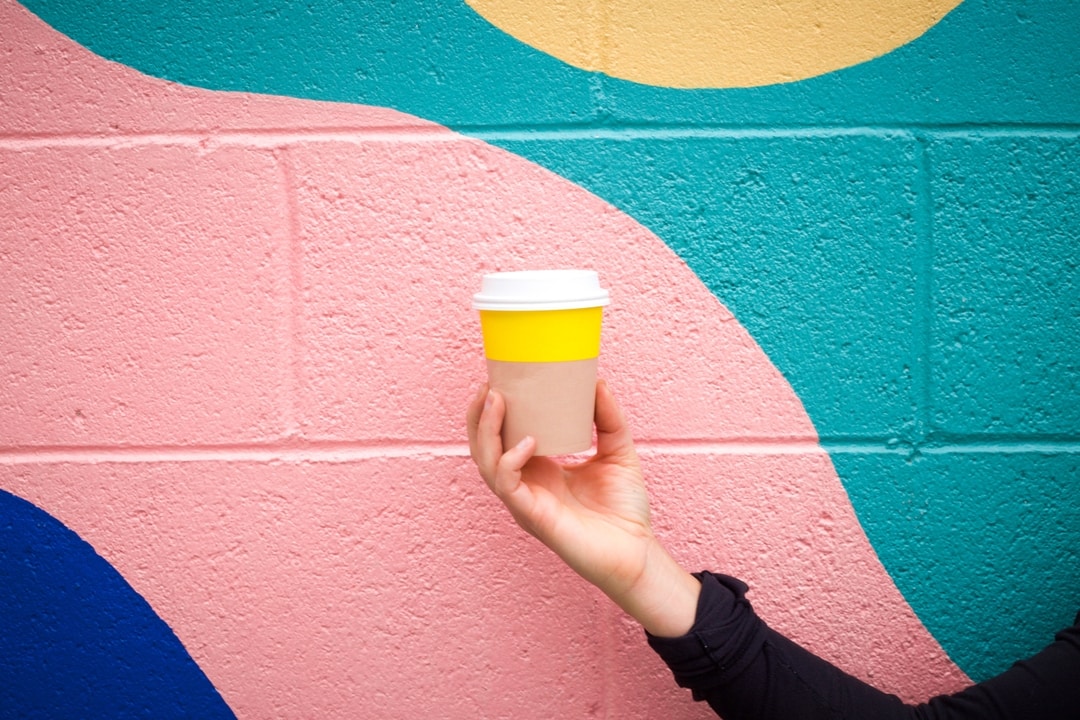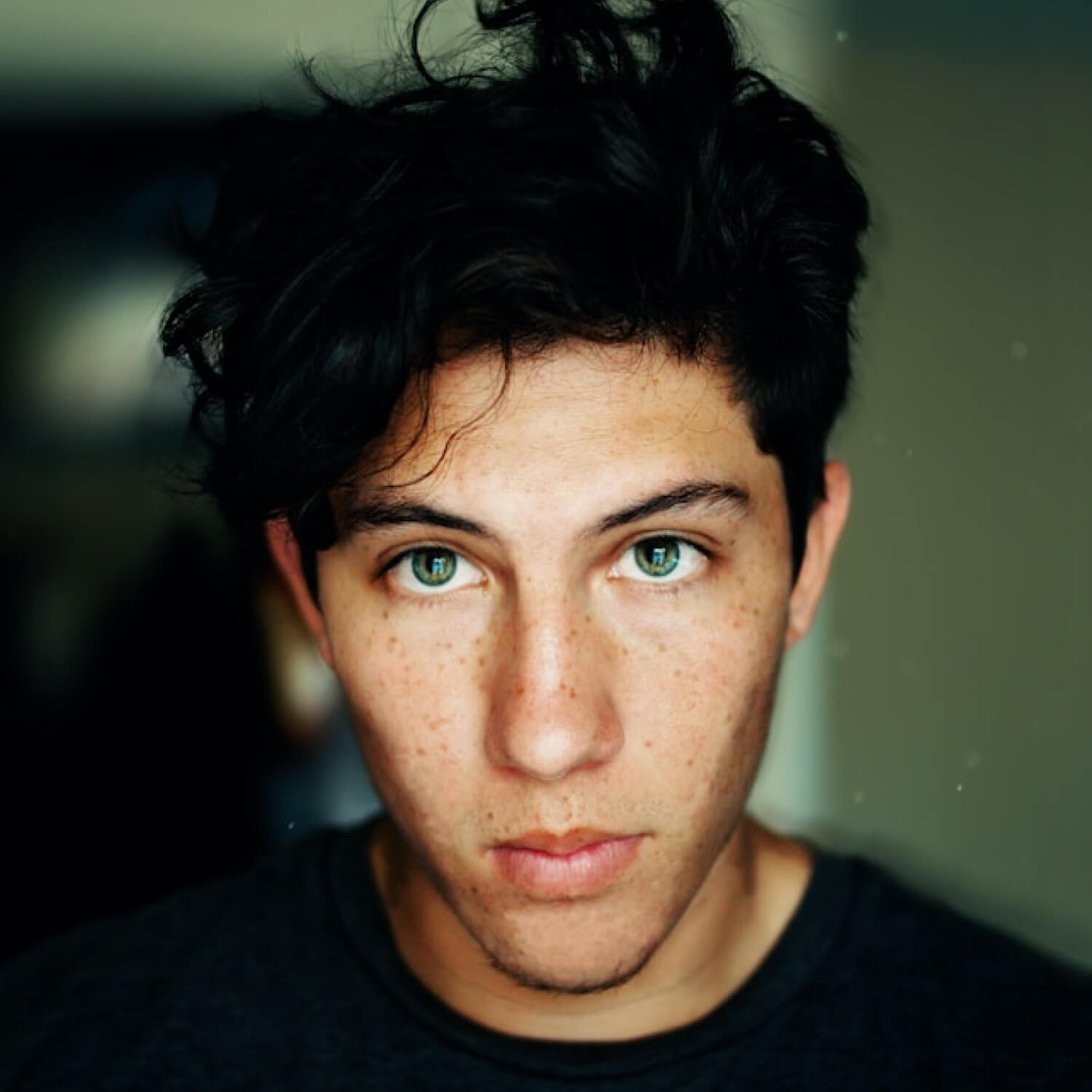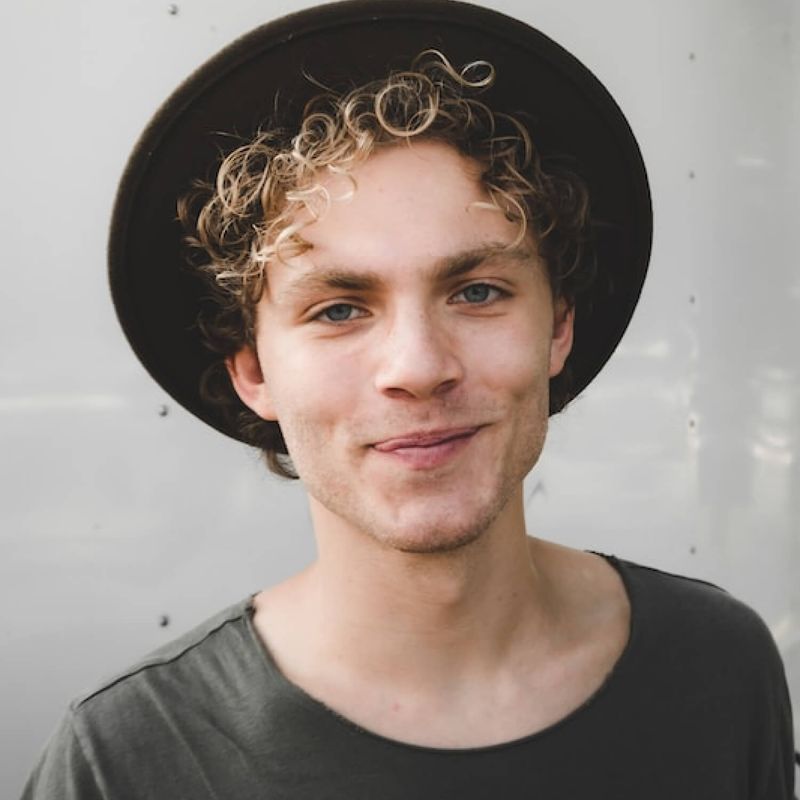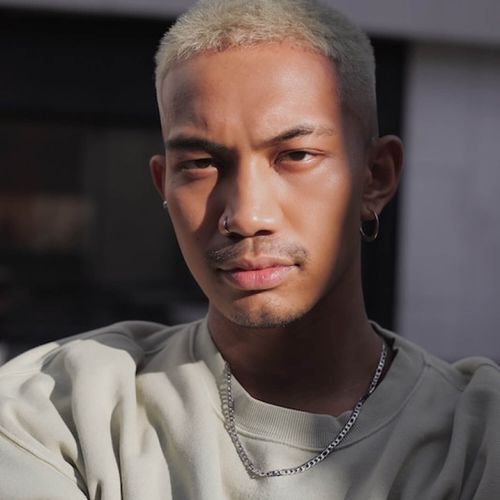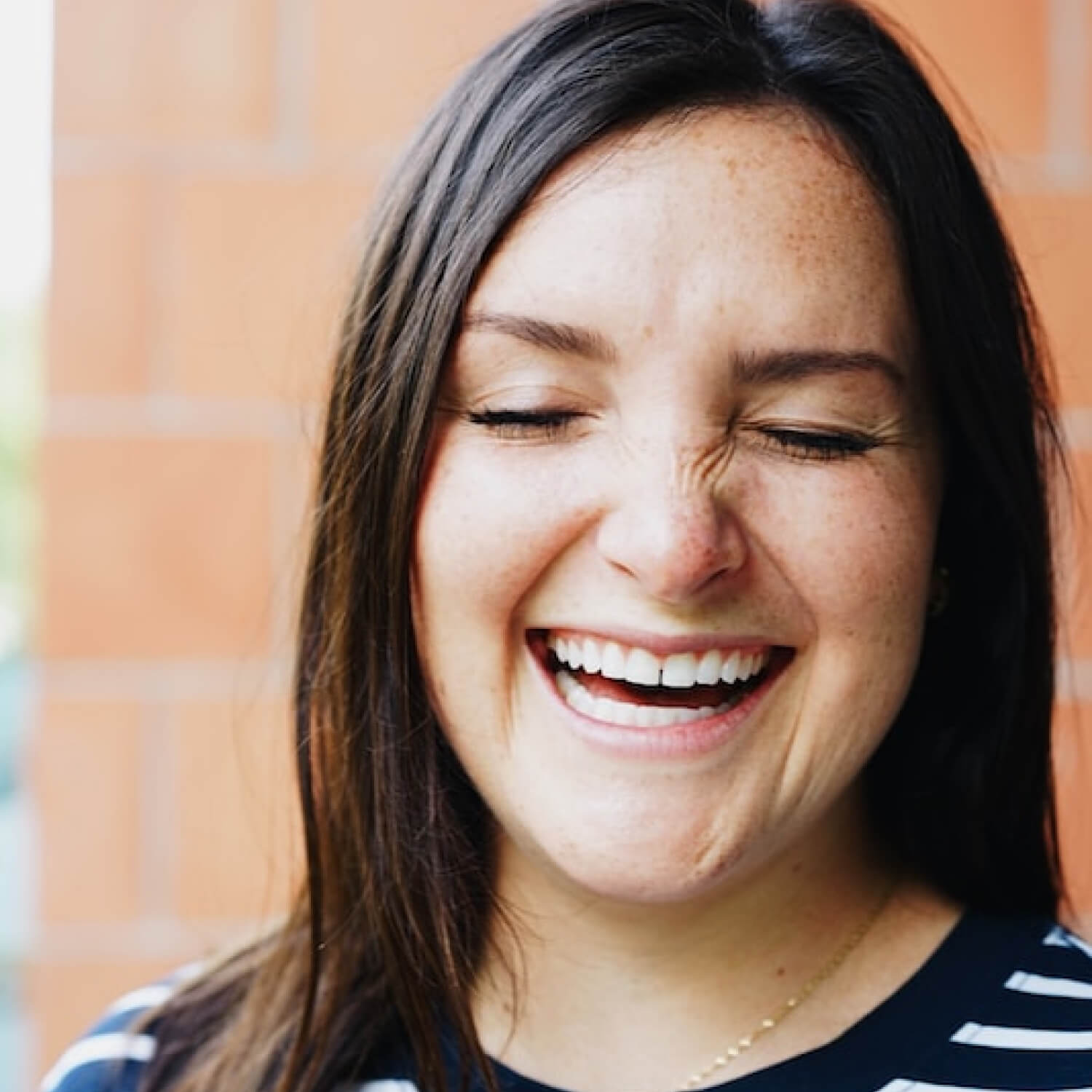 Let's work together
Thank you! Your submission has been received!
Oops! Something went wrong while submitting the form.
Contact with me